Last Friday Night I spent a fun evening with B. Family. They were the first ones to open Fall Season portraits!!! Congratulations!!! We had such a good time at Sundance, what a beautiful place!!!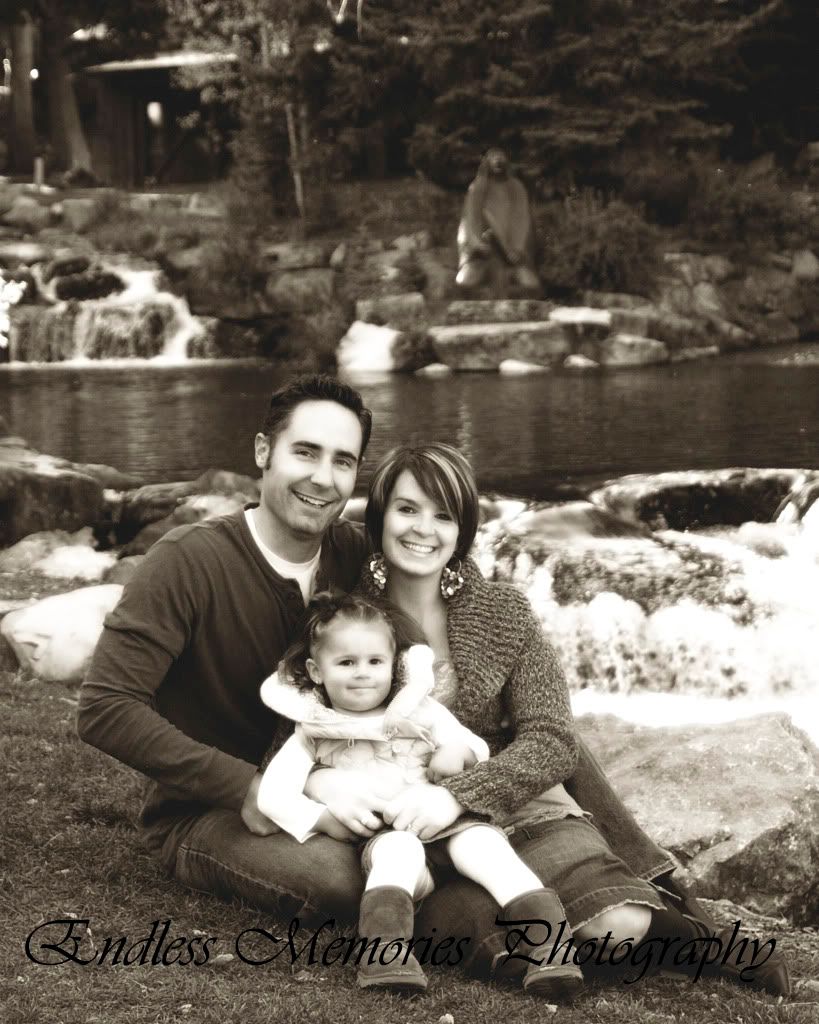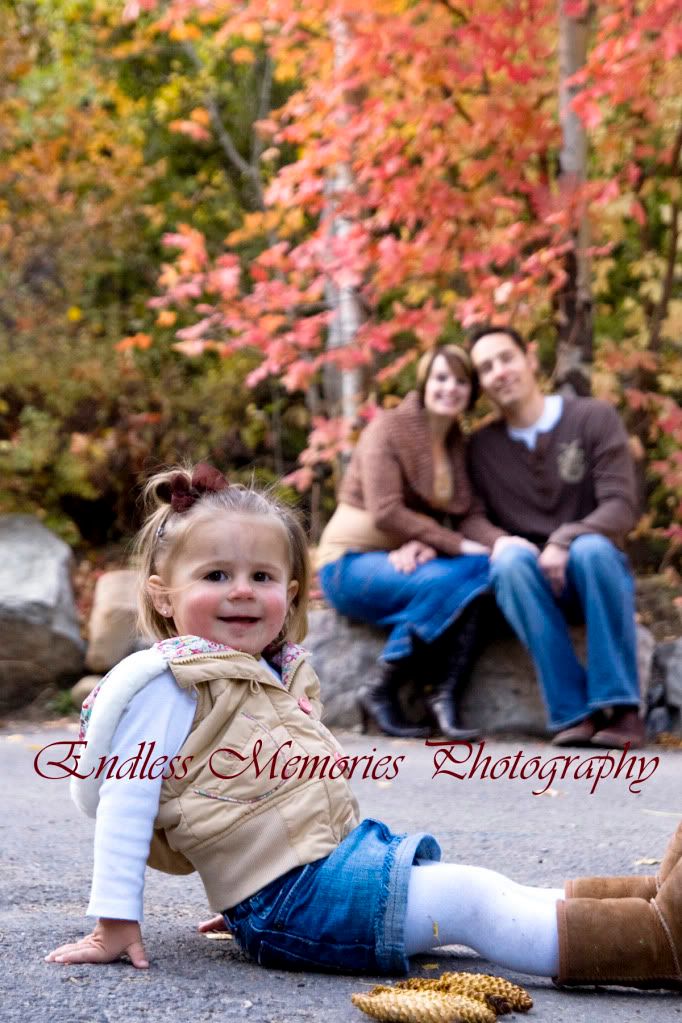 Leaves are so much fun, can't you tell?

Miss M. is Daddy's little girl after all. After a little nap in the car she wanted Mommy ONLY( hmmm... sounds familiar), but Dad won her love after all.

\