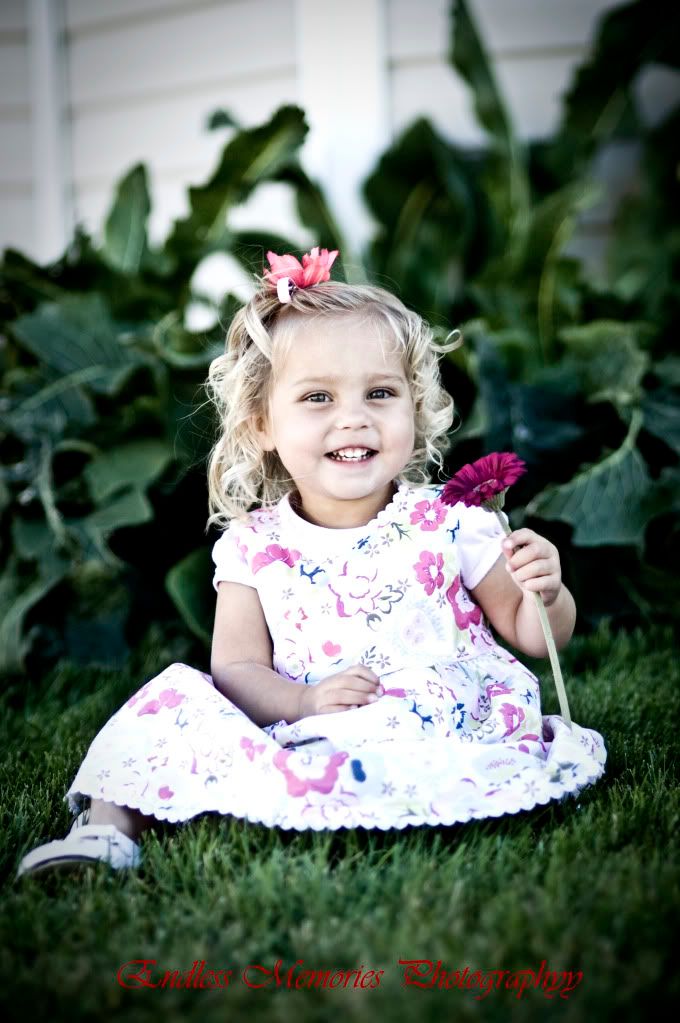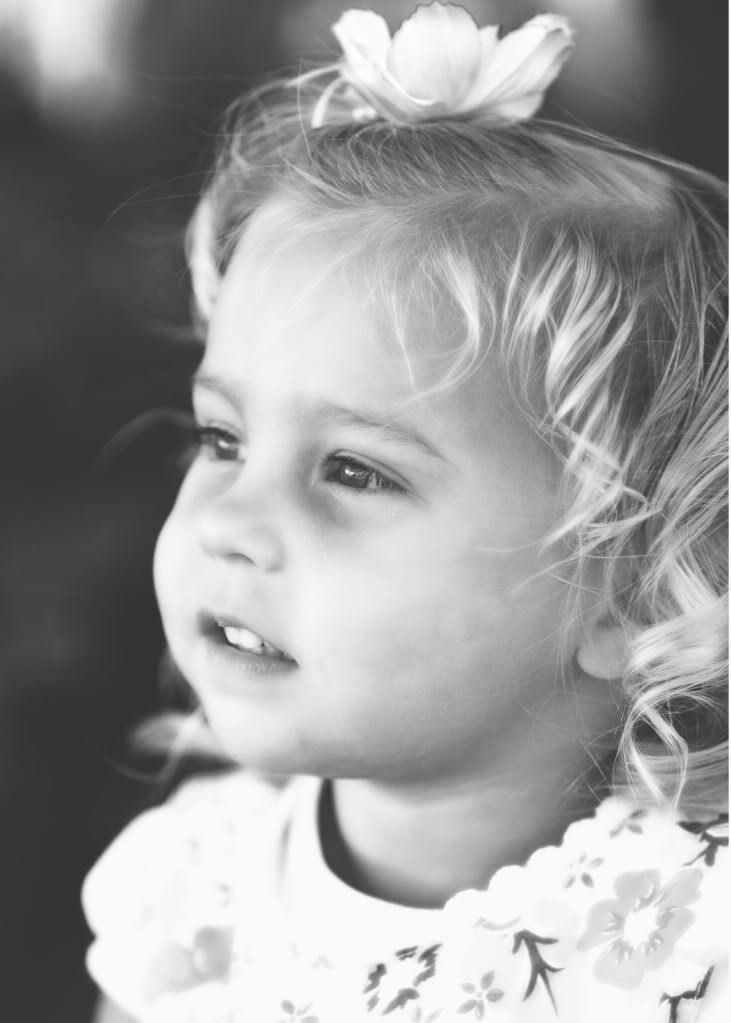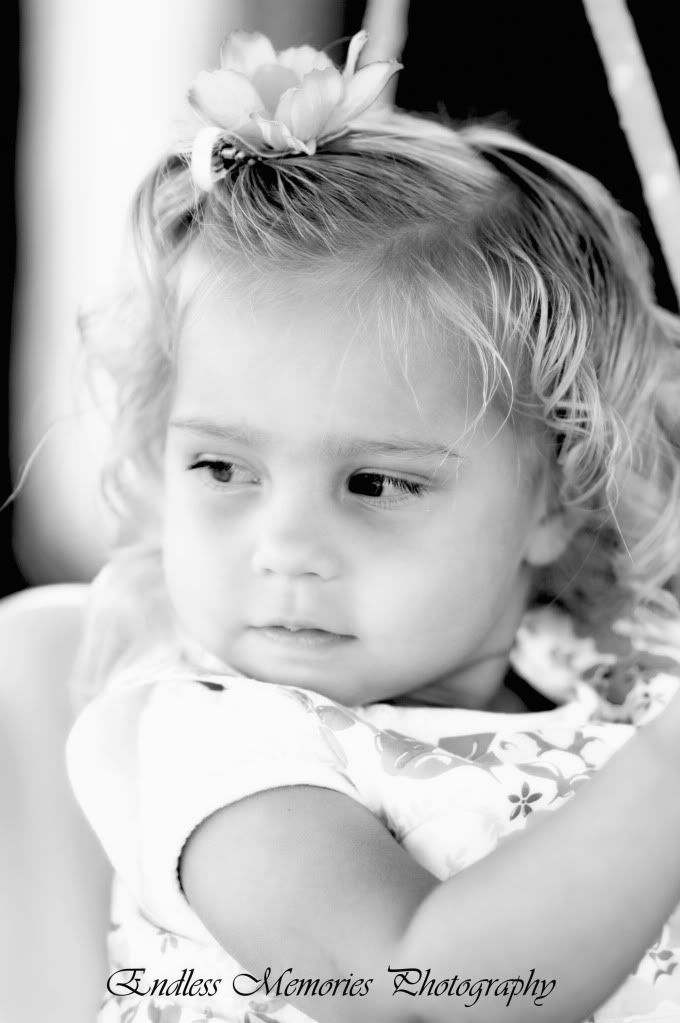 My friend's Little girl is turning 2. It seems like she was just a newborn yesterday. I guess time flies when you are having fun.
I was doing this session as a trade. I love doing trading. As they say : " you scratch my back, I will scratch yours".
I know many of you guys have amazing talents that I don't have, and if you love what I do, tell me what you do well, and maybe we can TRADE!!!!